"We Focus on Your Marketing & Advertising Goals!"
We Provide Graphic Design • Consulting • Marketing & Advertising Solutions
---
---
Take 60 Seconds to Seriously Consider the Following: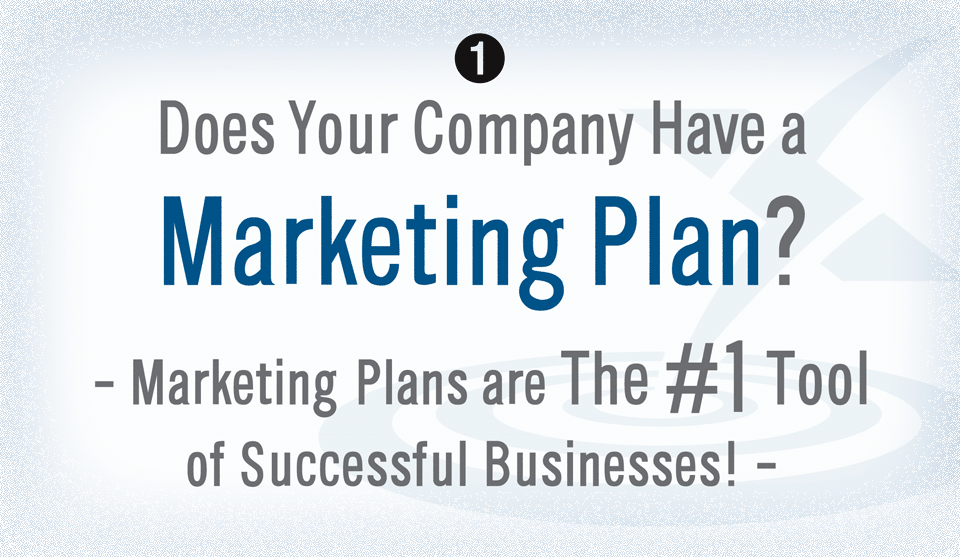 ---
You Want a Strong & Thriving Business, EXPAND Provides Solutions & Creativity Designed to Do Just That for YOU!
— : : : —
Every Project is Hugely Important to Us!
---
What kind of Solutions are you needing?
---
TESTIMONIAL
"EXPAND is great at helping you take your business to a higher level."
KB, Construction Company Owner
---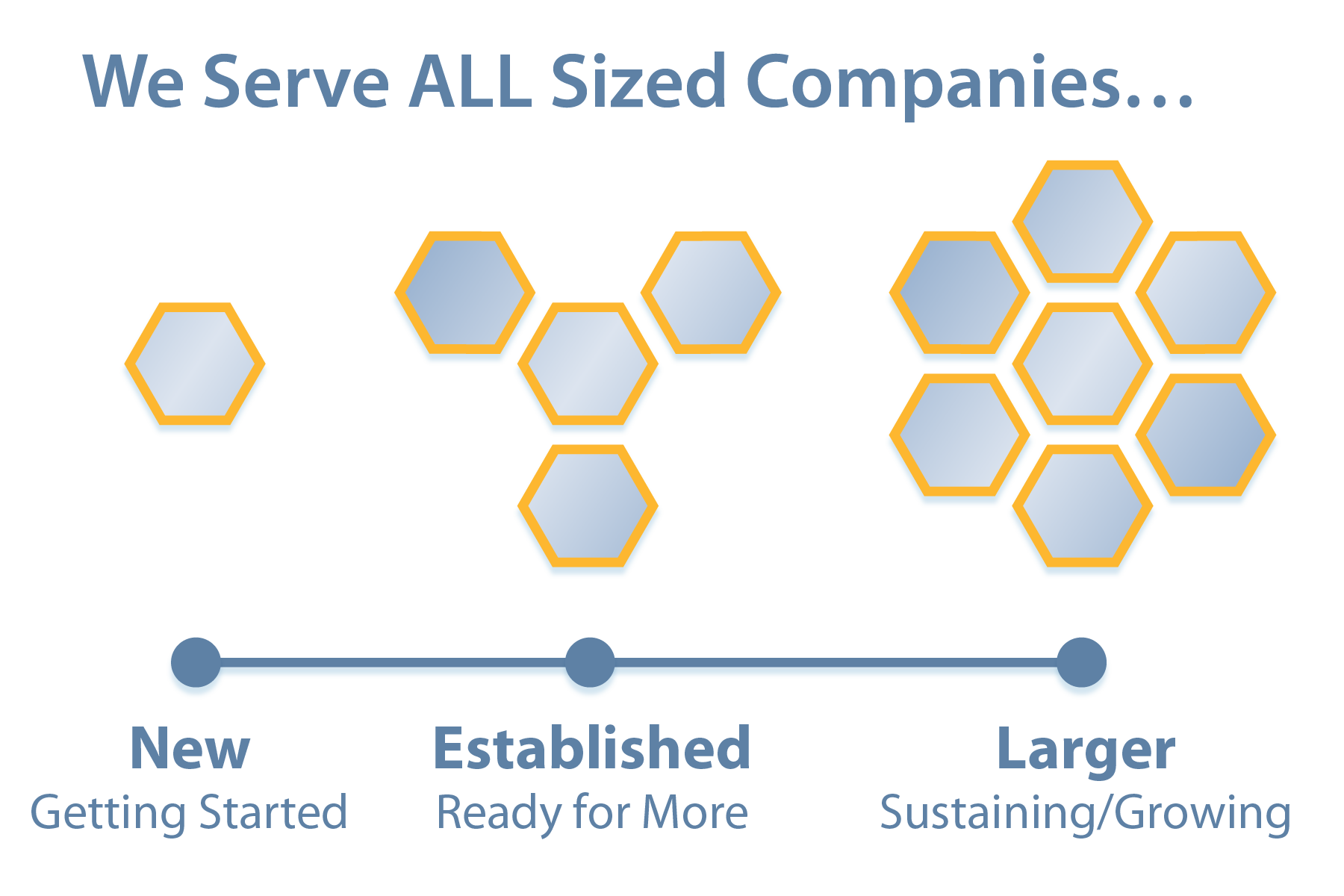 Perform a "6 Key Elements" Review:
How strong –OR– how weak are each of these key elements in your company / your team / yourself?
The answers & what you do with these answers are very, very critical to your success!
(Rank 1-100 • Most Possible: 600 • Every Company Can Do Better Somewhere…)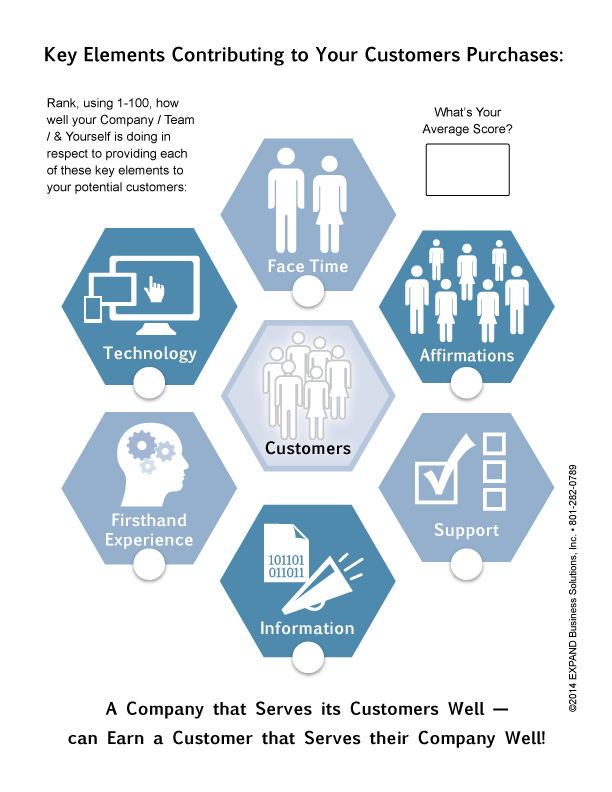 Our Goals:
1. Equip all businesses everywhere with a custom, powerful, & functioning Marketing Plan! (The #1 Essential Tool for Successful Companies!)
2. Produce creative Advertising & Marketing collateral designed for your company's growth & success!
3. Build strong, mutually rewarding, long-term working relationships!
We all benefit when a legitimate business is successful & we all need more success!